When we say we take the hassle out of the buying process, we mean it! No more swing set kits, taking weekends if not more, and multiple people to put together a small simple design, plus frustration building up. No more buying and laying bags upon bags of rubber mulch breaking your back. Not only do we deliver and install our high-quality swing sets nationwide, but we also install multiple different surfacing options to complete your set. Let's review the options, shall we?
Mulching
Wood Mulch
The most economical option for playground surfacing is the classic wood mulch! It has its advantages and disadvantages, as we will discuss. The main advantage as said above is this is the cheapest option we offer, allowing families with budgets to still experience a hassle-free buying process. Disadvantages are a bit more, first off, wood mulch can get pointy and messy, allowing the possible risk of splinters and carrying the mulch indoors. We suggest this as a budget-friendly option!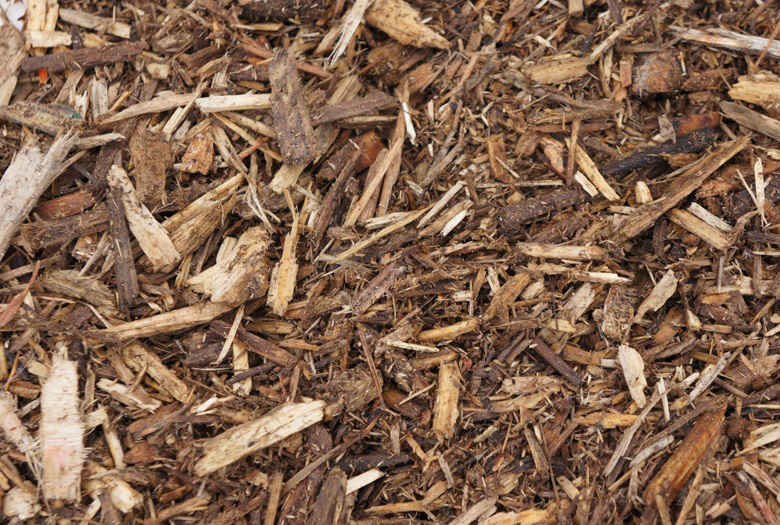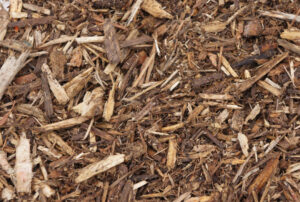 Rubber Mulch
The new wave of playground surfacing, growing ever more popular year after year! Rubber mulch is a recycled product from shredding used tires for a new purpose! We offer this mulch, in 2 styles, either black or colored. Standard black mulch will have the threading from a tire that appears white, while colored comes in black, red, blue, or green. Black-colored mulch is dyed fully black, with no white threading, the same with the other colors. Standard black mulch is your cheapest option for rubber mulch surfacing, while the colored mulches are priced the same just more than standard!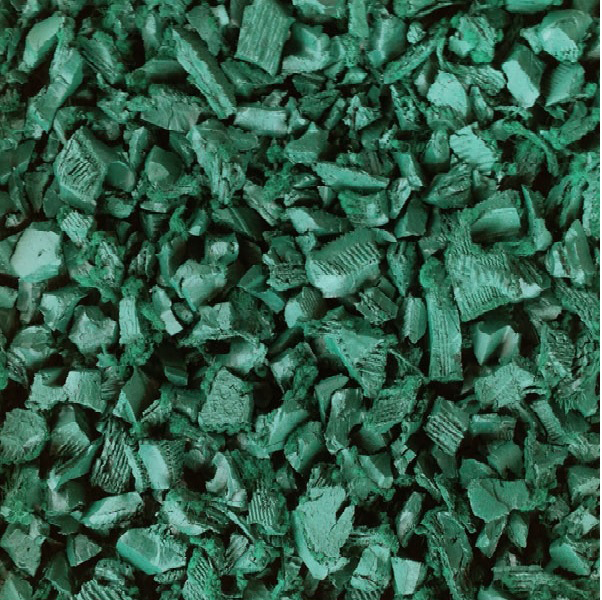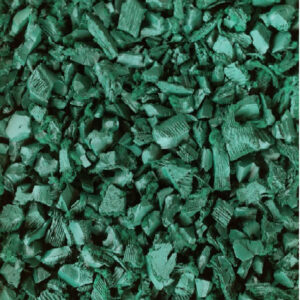 Turf
Yes, you read that right! We offer turf as a playground surface! Turf offers many advantages, such as mess-free play, and maintenance-free, meaning, no more worrying about surfaces falling out of the border and causing a messy area around your playground. How it works is, we install a cushion underneath to meet the required codes! Now, the amount of cushion varies depending on your deck height above it! This is a great option for commercial playgrounds or residential ones!
Border's
Standard Timber
The standard timber border, like our wood mulch, is our most economical border! Coming in only one single color, brown, this is for customers just wanting to take even more stress out of the buying process. Delivered and installed, made out of rubber to prevent fading, rotting, and decay, this border is one for many!

Flex Wall Border
The flex wall border is our most popular, designing a custom playground and finishing it off with a significant border to tie it all together! This border is shaped to look like stone, and is made, as in the name, to flex! Providing crisp curves and lines just like your playground. This border comes in various color options, all priced the same. This border is slightly more than our standard timber border, but is definitely a show-stopper! Definitely, one to consider when looking for surfacing options!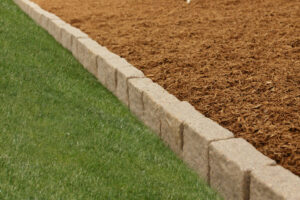 Stone Border
Our third option is our stone border, coming in two color variations. This border gives the look of the flex wall but resembled more of a brick format. Installed in tight ninety-degree corners, with no curves, this border gives a box style! For backyards with a lot of masonries and colonial settings, this style border may be for you!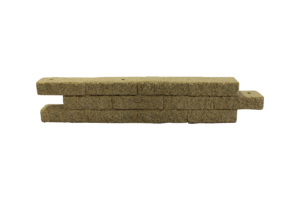 So, when searching for a great backyard swing set, consider not only the surfacing for looks but also consider them for safety! Taking the back-breaking labor and hassle out of installing, from the ground up, our playground surfacing options are a great way to put the cherry on top! Check out our vinyl playgrounds here and discover your family's next backyard adventure!