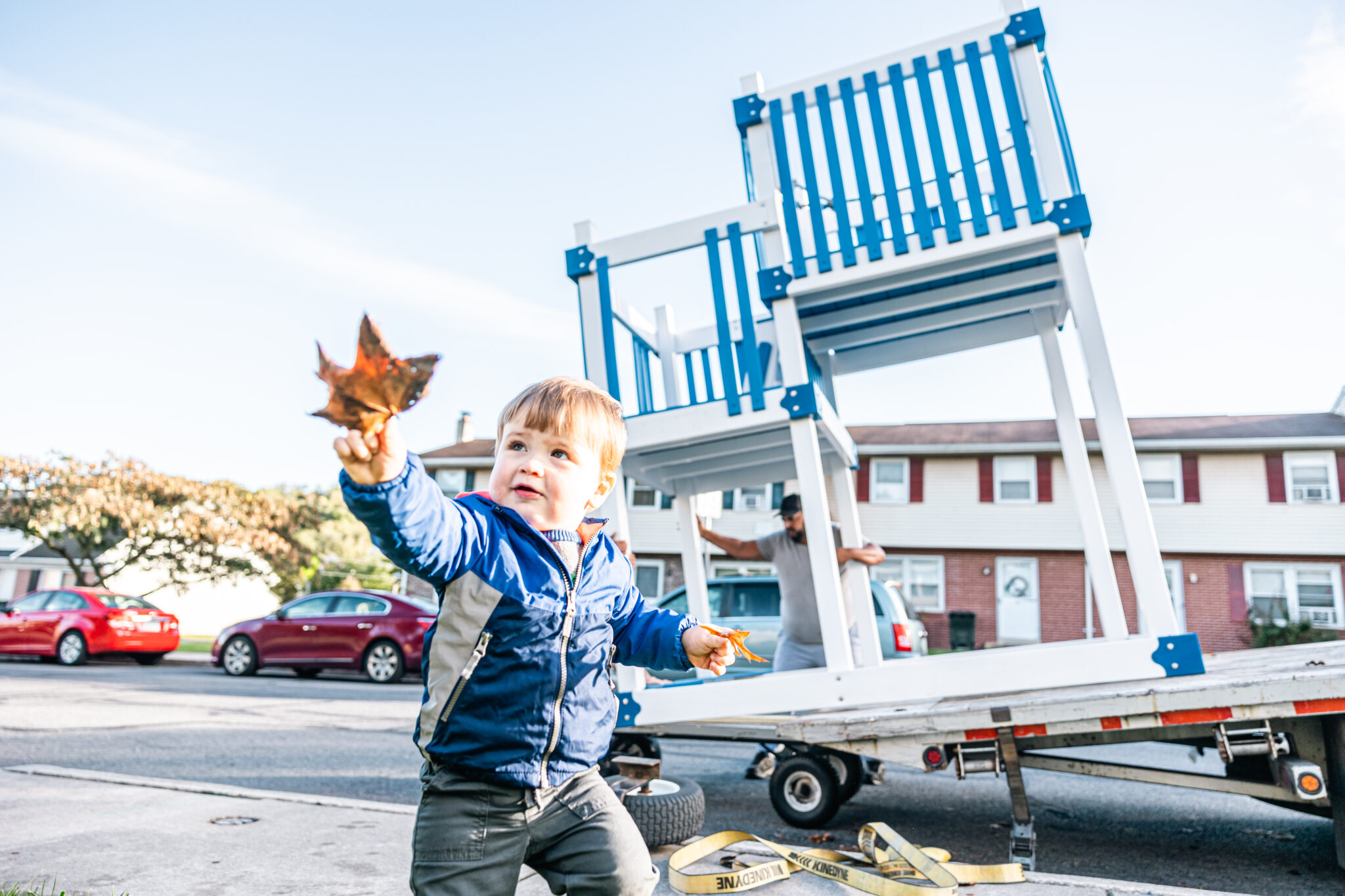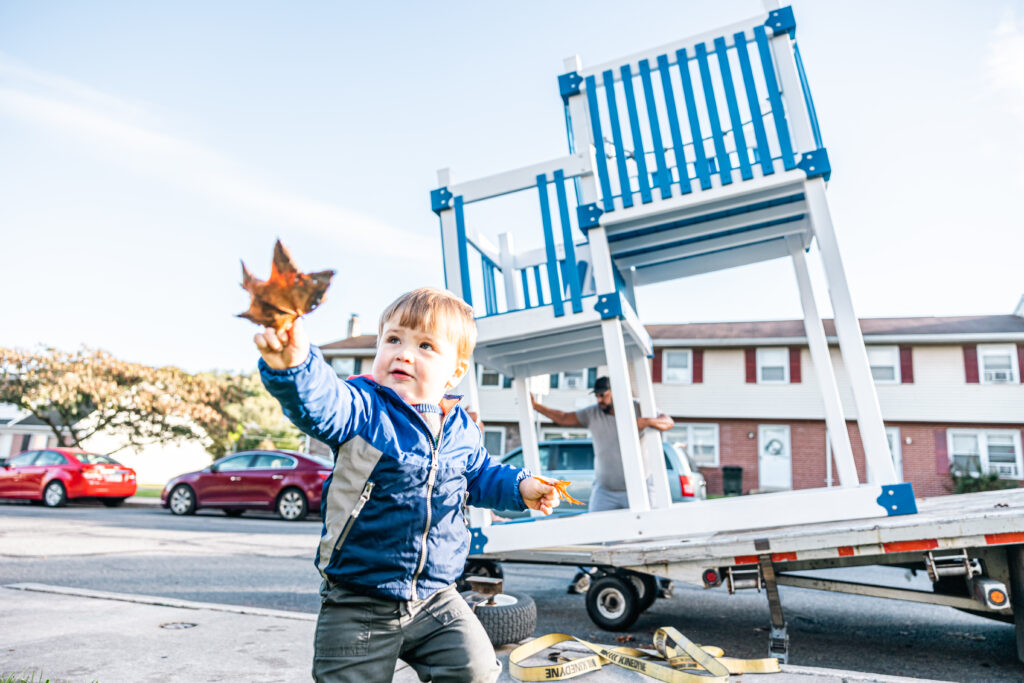 We Deliver & Install Our Playsets
Looking for a one stop swing set shop in Georgia? Well look no further! Here at Swing Set Nation we believe simplicity is best. Do not stress yourself trying to build a swing set, let our professional team not only deliver but also install your playset. No more weekends taken away trying to assemble a playset in a box, or multiple boxes, enjoy a easier process!
Searching for a swing set for sale should be easy, not complicated, our process is simple and easy. First, choose the best swing set in Georgia that will benefit your family or custom design one. Then a member of our team will reach out with a price delivered and installed. Once you confirm our amish craftsmen will get to work building off of your design. Once it is complete, our scheduler will reach out with an install date. Lastly our professional swing set install crew will arrive and assemble your playset in your pre-determined area. It's just that simple!